Asher Roth Announces 'The GreenHouse Effect Vol. 2′ Mixtape
Asher Roth is finally releasing the second installment of The Greenhouse Effect. In 2008, the tape hosted by DJ Drama and Don Cannon was widely instrumental in building his buzz. Off the strength of the tape's success, Roth was selected for XXL's 2009 Freshmen cover.
While Roth didn't reveal a release date, fans are excited to hear another one in the making. This follows up Roth's recent mixtape, Pabst & Jazz, and serves to hold us over until his untitled sophomore album comes out.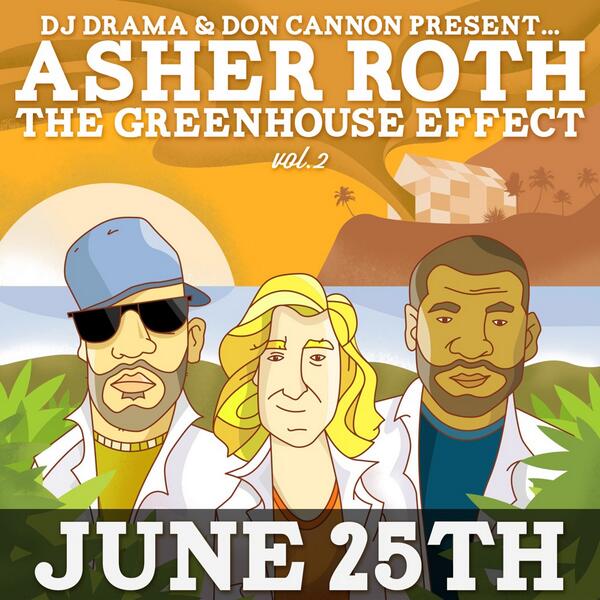 XXL
MPZ ROCZ